Is that ear worm well and truly in your head, now? No????
Well, it is. Shall I prove it?
There's a shop on Etsy I occasionally buy fabric from:
Westwood Acres
. If you haven't seen Amanda's shop, you really should visit.
She sells charm packs, layer cakes, jelly rolls, fat eighth, FQ, 1/2 yd,
and
full yd bundles, Michael Miller Cotton Couture cards, some yardage... It's just lovely. Here are some of my favorites: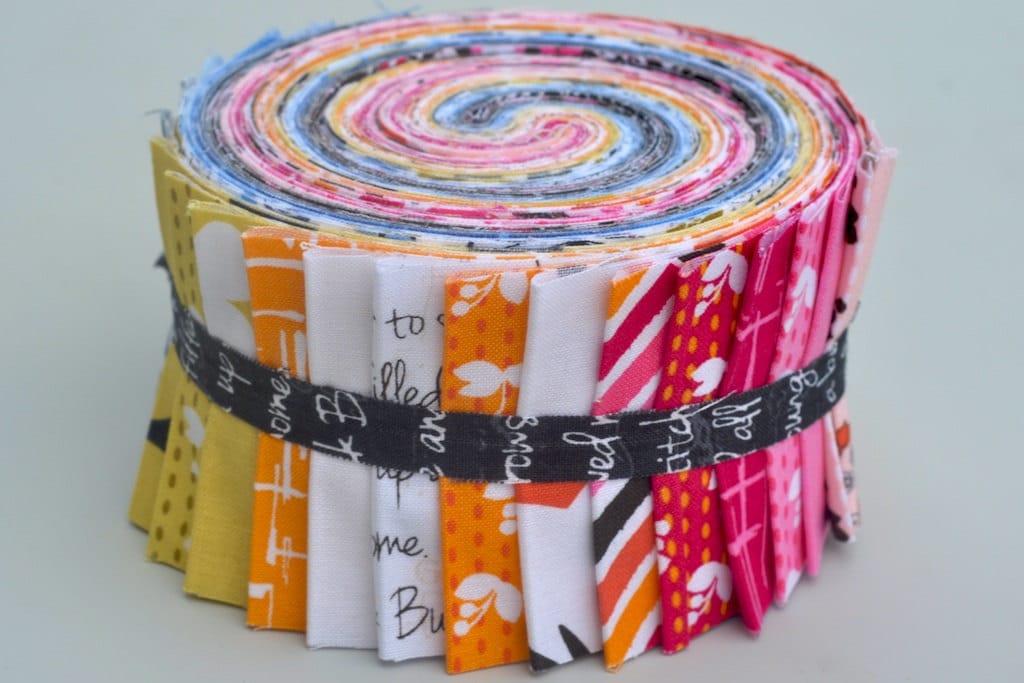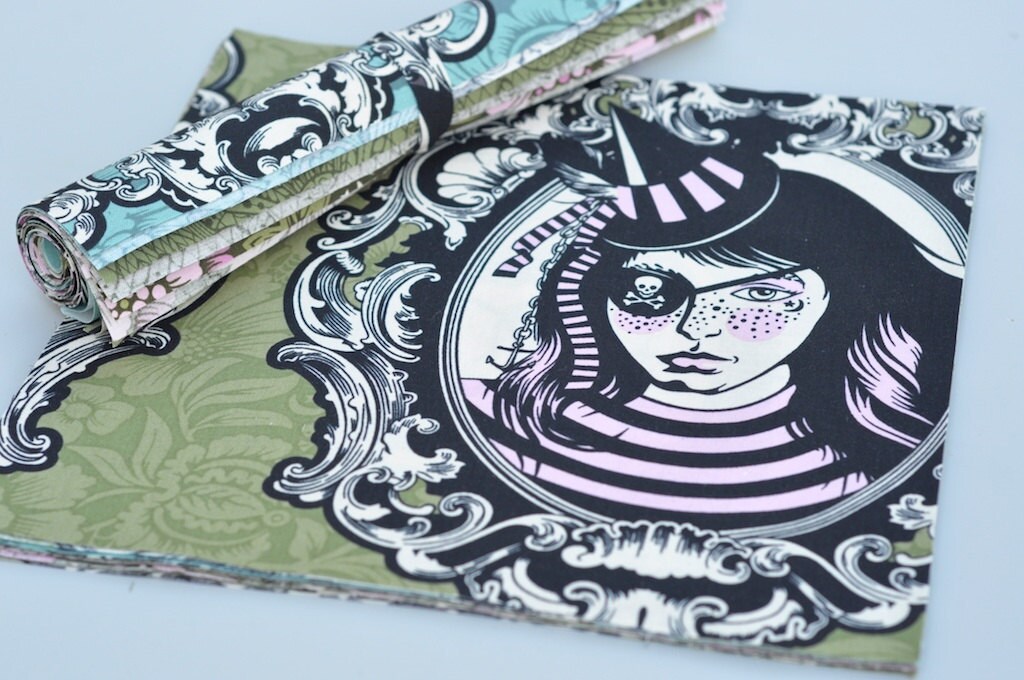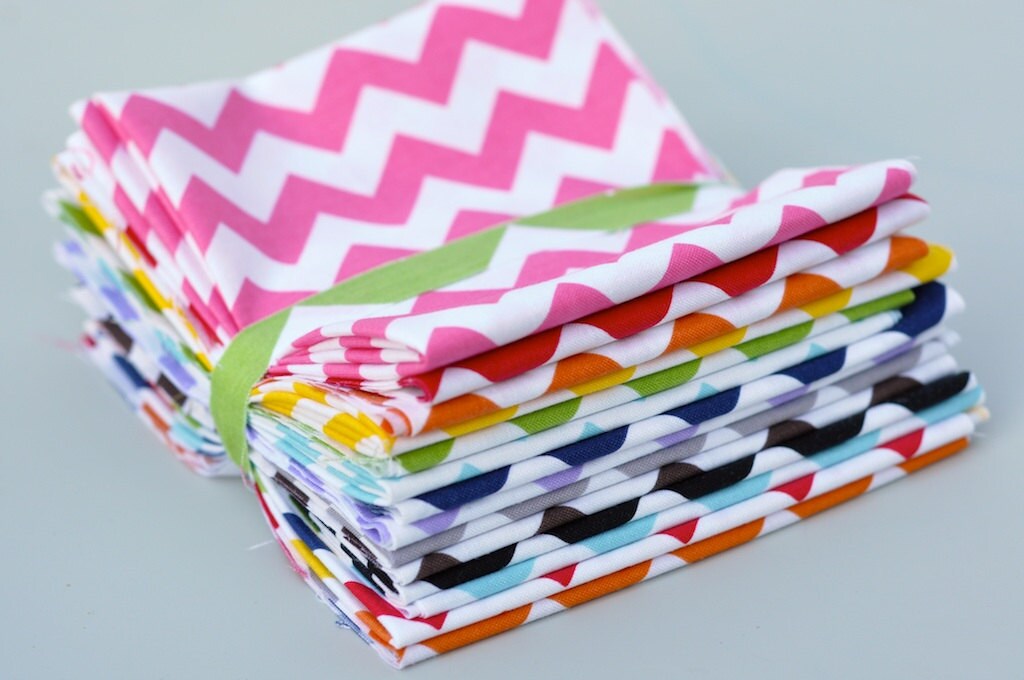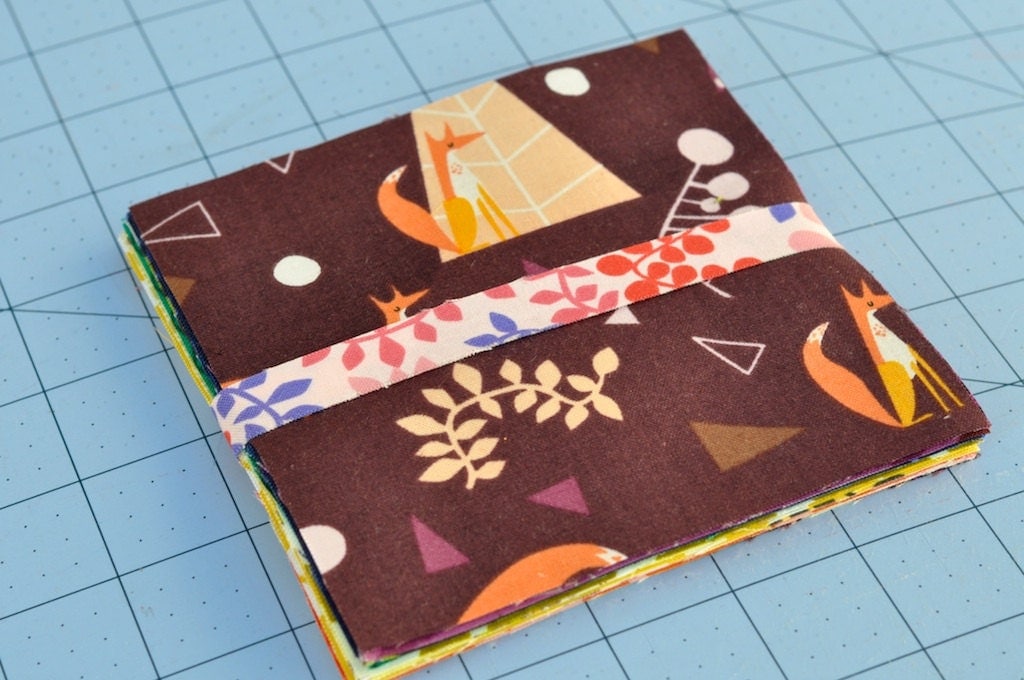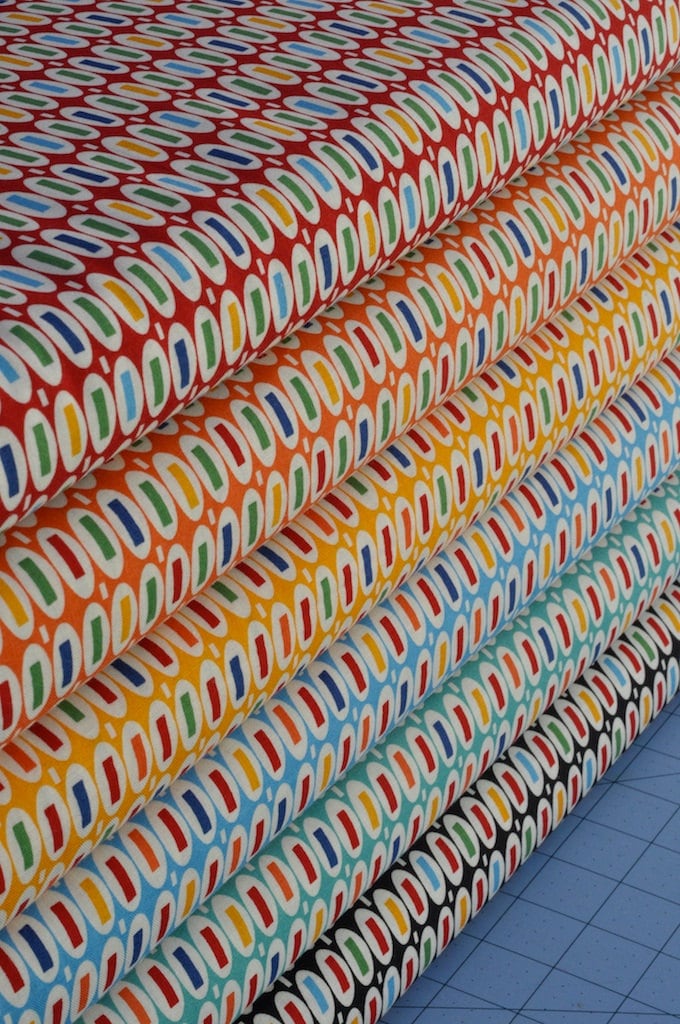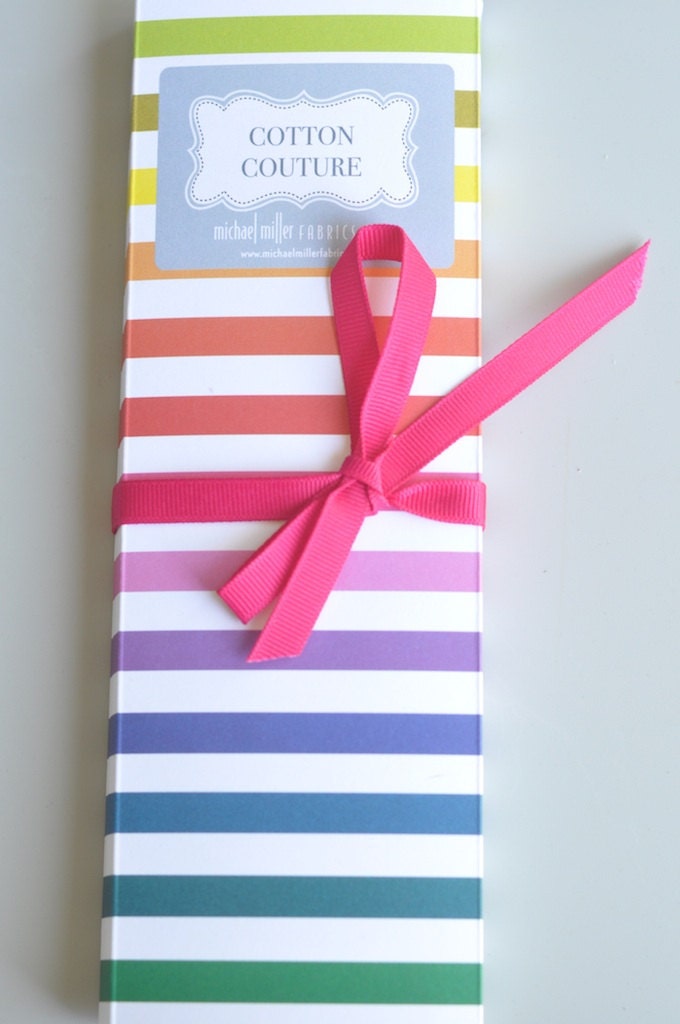 And that elusive FMF you can't seem to find anywhere. Yeah. She's got that.
She has a great little
Facebook page
and
blog
, too.
I just ordered myself a 1/2 yd bundle of Bella by Lotta Jansdotter.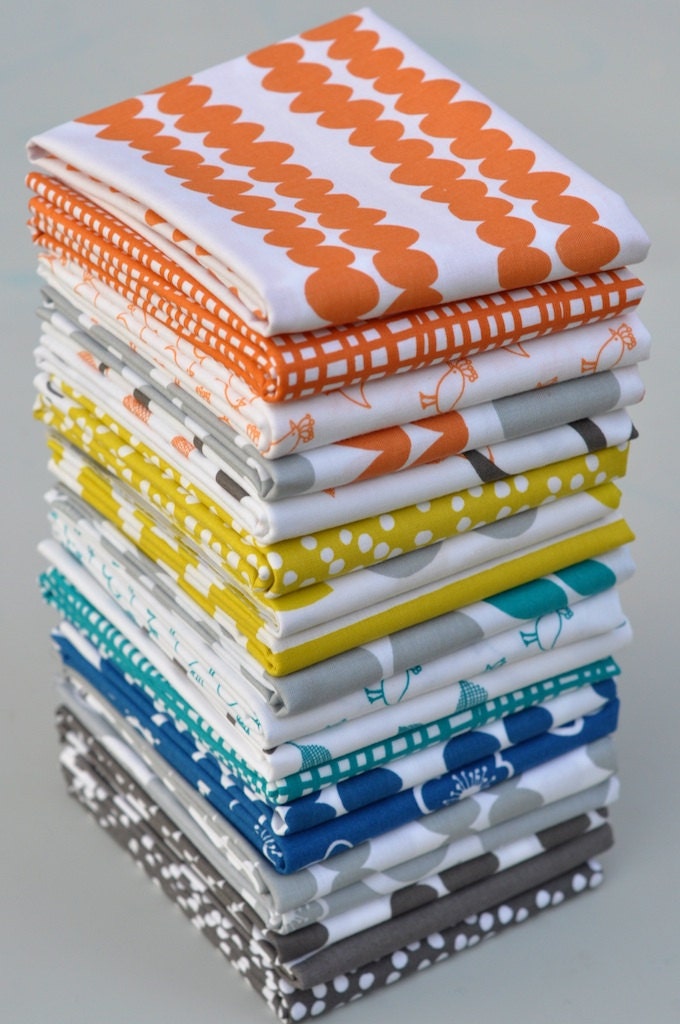 Can't wait for it to arrive. :-D
But a funny little thing happened when I received my shipping notification. I saw her last name, which I hadn't noticed before. Turns out, confirmed after a few back and forth messages, that we're cousins. I'm shopping with my cousin! How neat is that? Small world...
***all photos are taken by Westwood Acres